On behalf of the Young Canada Day Committee Chair Gerry Malo and the Norfolk County Fair & Horse Show, we would like to thank the Volunteers who stepped up to support this important event.
October 4, 2019
Update: Young Canada To Proceed As Normal – Staff Allowed To Supervise Activities
Norfolk County, ON, Canada / NorfolkToday.ca98.9 myFM News/Oldies 99.7 staffOctober 04, 2019 01:35 pm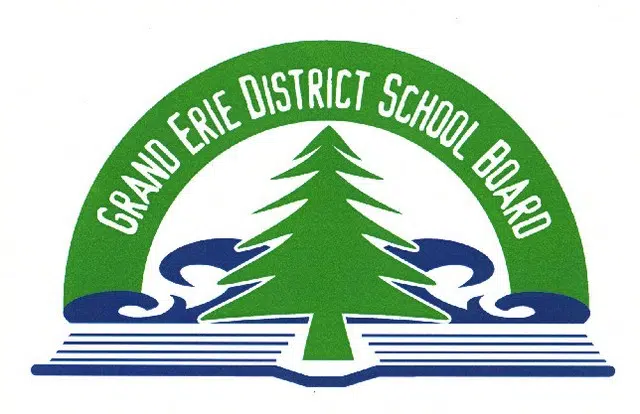 All field trips connected to Young Canada Day will proceed as planned.
The Grand Erie District School Board said after hearing concerns from students and their families they have decided to allow all field trips connected to this day to continue and allow staff supervision for the on-field activities.
The following is an excerpt from the press release:
"We've listened – to both our students and our families," said Brenda Blancher, Director of Education. "We understand how important Young Canada Day is for our students and what a tradition it is for the community. As a result, we're making an exception in this case so that all field trips to Young Canada Day can proceed and our students can fully participate. This includes decorations for the grandstands that students have spent weeks making and all of the on-field activities that they have been practicing for."
Tickets are available at all Roulston's, online at norfolkcountyfair.com or the Fair office, 172 South Drive, Simcoe  
The Norfolk County Fair & Horse Show is celebrating 179 years, and is the fourth largest fair in Ontario and has an annual attendance in excess of 120,000 visitors. The Fair has earned a "Top 100" event designation from Festivals and Events of Ontario and is one of the top fairs in the country according to the Canadian Association of Fairs and Exhibitions. Norfolk County Fair & Horse Show is held in Simcoe, Ontario – October 8th – 14th, 2019.